Ecommerce: guarantee and Right of Withdrawal. Differences.
If you have an online business, you've probably wondered the difference between the guarantee and the right of withdrawal. They may look similar things but the legal treatment is very different, let's see.
Both are consumer rights and regulated in Spain in the General Law of Protection of Consumers and Users. But the similarities only go so far.
The right of withdrawal
This is a right that must respecte all businesses who sell online to consumers (B2C), and that is to give consumers the possibility to return any product they have purchased online.
Term? The return must be made within 14 days from receipt of the product.
Does the consumer should give some explanation? No. The product may work perfectly.
Does the consumer should bear some costs? Commerce must return the product price and shipping costs borne by the consumer. The consumer should take care of the expenses of return.
It must be returned in the original packaging? Not necessarily, the law provides that the producte may be manipulated to check "nature, characteristics and functioning".
There are exceptions? Yes, for example if the product has been customized according to the instructions of the consumer, but you must notice it in your Terms & Conditions.
Anything else? You must include in your web a form to exercise this right.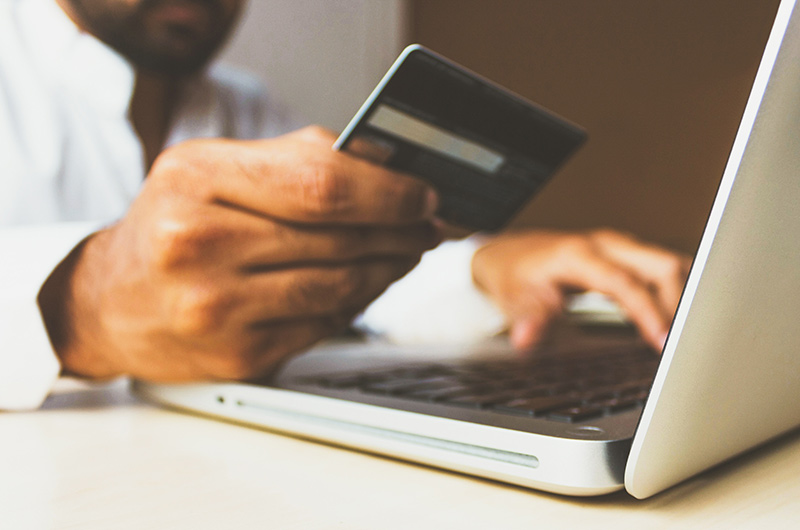 Guarantees of consumer goods
Is the right of consumers to claim for defective products.
Term? The seller is responsible of "nonconformity of the product" for 2 years from delivery. In the first 6 months it shall be presumed that the product did not work when it was delivered and between 6 months and 2 years, must be proved by the consumer. The consumer must report the lack of conformity within 2 months when he became aware of it. Voluntarily the seller may extend the period of 2 years through a commercial guarantee. In case of second-hand goods the legal guarantee it is reduced to the year.
What is right? The consumer can choose in the first instance between the repair or replacement of the product. If this is not possible, he can then choose between the resolution of the contract or decrease the price.
Does the consumer should bear some costs? No, not even the cost of shipping the product to the seller if you have chosen repair.
It is important to respect the rights of consumers, but it's also crucial to be clear about the obligations of businesses identifying properly if we are in front a right of withdrawal or a guarantee.