E-commerce: warranty and Right of Withdrawal. Differences.
If you have an online business, you've probably wondered what the difference is between the warranty and right of withdrawal. They may look similar, but the legal treatment is very different, as you'll see.
Both are consumer rights and regulated in Spain under the General Law of Protection of Consumers and Users. But the similarities only go so far.
The right of withdrawal
This is a right that must respect all businesses selling online to consumers (B2C), and involves giving consumers the possibility to return any product they have purchased online.
Term? The return must be made within 14 days as of receipt of the product.
Does the consumer have to give an explanation? No. The product may work perfectly.
Does the consumer have to bear any costs? The commerce must refund the product price and shipping costs borne by the consumer. The consumer must pay for the expenses of returning the goods.
Must the goods be returned in the original packaging? Not necessarily, the law indicates that the product may be handled to check "nature, characteristics and working order".
Are there exceptions? Yes, for example if the product has been customised in line with the consumer's instructions, although this must be included in the Terms & Conditions.
Anything else? A form must be included on your website to exercise this right.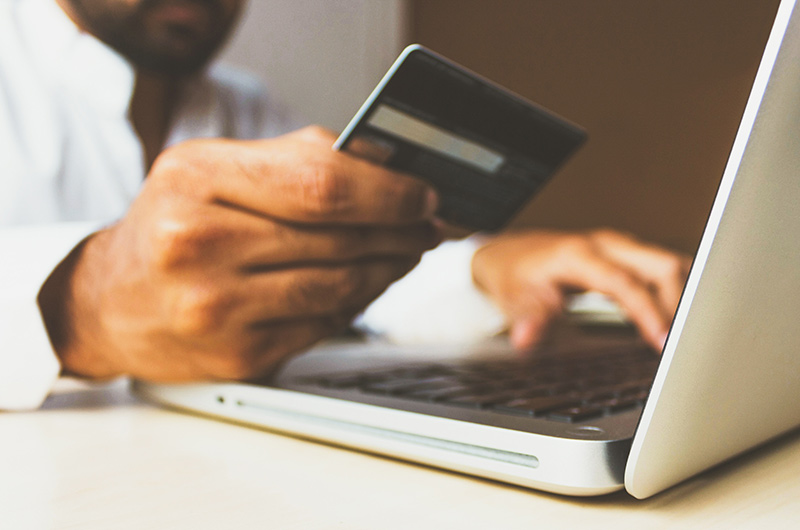 Warranties on consumer goods
This is the right of consumers to claim for defective products.
Term? The seller is responsible for "product non-compliance" for 2 years as of delivery. During the first 6 months, it is presumed that the product did not work when it was delivered and between 6 months and 2 years this must be proved by the consumer. The consumer must report the non-compliance within 2 months after becoming aware of it. The seller may voluntarily extend the 2-year period through a commercial warranty. In case of second-hand goods, the legal warranty is reduced to one year.
What are the consumer's right? The consumer can initially choose between product repair or replacement. If this is not possible, he or she can then choose between terminating the contract or a price reduction.
Does the consumer have to bear any costs? No, not even the cost of shipping the product to the seller if product repair is chosen.
It is important to respect the rights of consumers, but it's also crucial to be clear about the obligations of businesses to properly identify whether this is a right of withdrawal or a warranty issue.